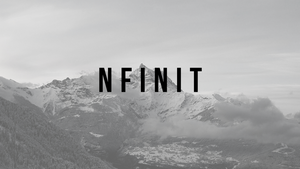 There is more to you than what meets the eye.
A quiet confidence. A remembrance of who you're meant to be.
A daily reminder that anything is possible and you are capable of making all your desires come to reality.
Everything has a meaning and this is more than just underwear, It's an alignment of who you know yourself to be.
Its a message that transcends mind and body.
Its integrity.
It's possibility.
It's connection.
GET CONNECTED
Subscribe to our newsletter to stay in the loop.